The non-core tasks bring no profit to the businesses. And, accurate accounting takes enormous amount of administrative time and resources. It is one of the reasons for upgrading to online accounting software.
A large number of businesses have switched from desktop-based accounting systems to online accounting software. The new systems give them the On-the-Go freedom of updating their financial data.
24/7 Access to Web-Based Billient Account Software
A Billient Account software for SME frees them of their office-workstation. They can access the software using smartphones, tablets, laptops, or desktops. You do not have to depend on the paper files. Adoption of new online accounting software for small business makes bookkeeping and accounting easy. You do not have to struggle with the spreadsheets or a paper-pencil to complete the task. However, you need to be careful while selecting a user-friendly & cost-effective accounting software.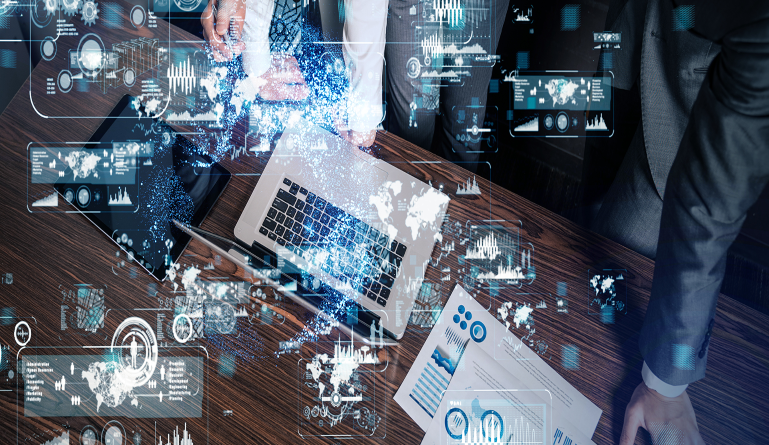 As technology advances, it reverses the characteristics of every situation again and again. The age of automation is going to be the age of 'do it yourself.'
Email Customised Invoices
The best accounting software for small business enables emailing of invoices to the clients instantly. Doing so helps them in cutting a lot of red-tape and getting paid on time. That is why an online Billient Account software that simplifies the management of online invoices is in demand.Moreover, such software systems allow the businesses in the customisation of invoices using Company Name, Logo, & Trademark, and spread awareness of its brand. It is a great tool in the hands of a startup business to highlight its identity to its customers.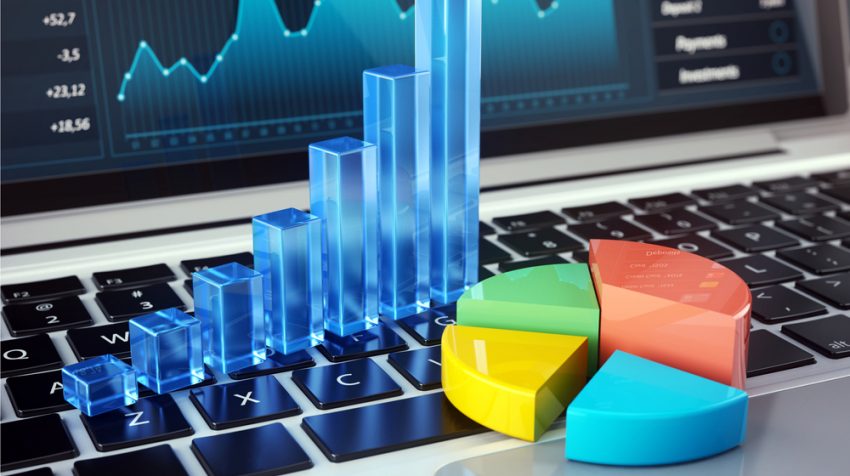 The best Billient Account software for small business enables the business owners to collaborate with their accountants and colleagues. It can handle multiple user roles. It allows, depending on the privileges, multi-users access to the financial data of the business. They can access the data from wherever they are and do the real-time accounting.
The manufacturer of the online Billient Account software system loads it on the web servers. It is where the user data is stored. The data is kept safe by using the Security Matrix. No unauthorised user can access it.You do not have to download and install the updated version of the software. As and when it is ready, it is hosted on the web servers. The users get access to it instantly. That is why these types of software can save costs for the users.The Billient Account Software plays an important role in streamlining of the accounting work. By automating the work, it increases the efficiency of the business and enables its management and owner to focus on its growth.