Online billing software for service providers tracks bills and invoices customers for services you rendered to them. It is highly effective in increasing your business' efficiency.The Billing System is an integral part of the Billient Account ERP. It is a reliable way of radically improving collaboration with your customers and making things happen faster.
Invoicing & Billing System for a CPA Firm
If you are a CPA accounting firm, then you should think of updating your desktop-based tool to an online invoicing and billing software It is accessible from everywhere all the time. It means that even if your team members are distributed across geographies, they will be able to cooperate without any hassle.Such billing software puts every team member on the same page and most importantly, avoid data redundancy. Implementing an invoicing and billing software also means, you and your clients no more have to struggle with a traditional paper filing system, its storage, and the problems associated with it.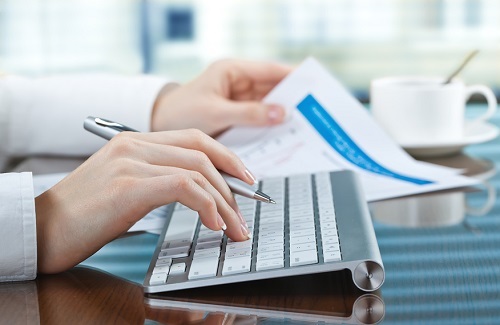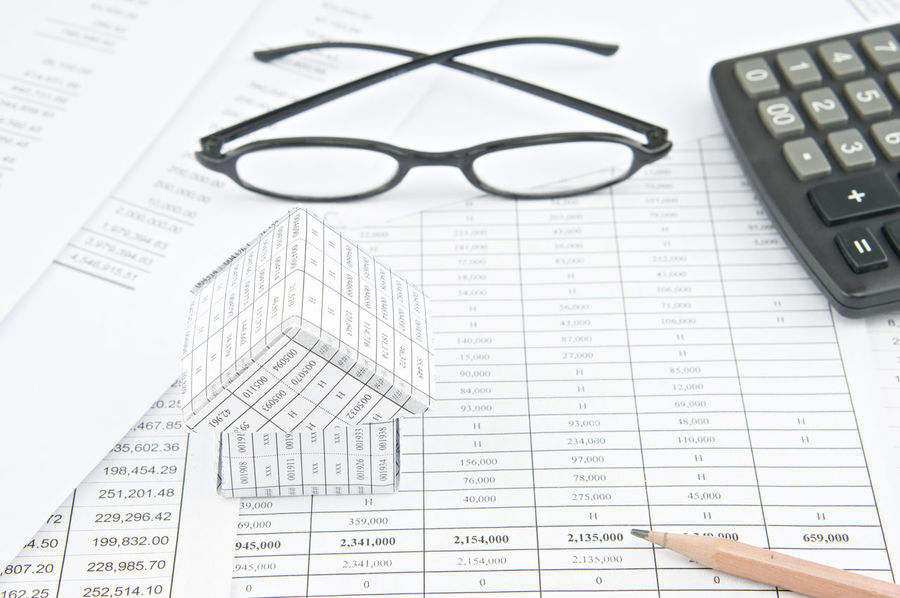 As technology advances, it reverses the characteristics of every situation again and again. The age of automation is going to be the age of 'do it yourself.'
Online Billing System for Service Providers
Whether you run a CPA firm or any other type of service providing company, your duty is clear. You need to invoice your customers accurately for the services rendered. With an online invoicing and billing software, you can do so promptly as you have access to the required data. Invoicing your customers as early as possible means helps in getting paid earlier.
Customised E-Invoices for Branding
Can you kill two birds with a stone: inform the customer about the due payment and brand your business at the same time? Yes, it is possible. Online billing software comes with professionally designed templates for invoices.You can embed your company's info in them and customise them as per the client. And most importantly, after preparing an invoice, you can email it instantly. You do not have to waste your time with the snail mail to get your money.
Manage Customer Records
Well-built billing software makes it easy for you to manage your customer's information. It enables you to add their personal as well as purchase info in your centralised database. You can add, update, or delete these records any time from wherever you are.
Multiple Currency
In today's globalised commerce, even small business owners have foreign clients. This software takes care of transactions in multiple currencies. You can set your base currency as well as the currency your client wants to use with ease.
Reconciling Bank Account
Having a firm hand at business' cash flow means being very punctual about recording each of its financial transactions. The process does not end here. You also need to tally your books with the bank entries.In short, you need to reconcile your Bank account and see, if you have any discrepancy and straighten your records if the need arises. Updated records give you a clear picture of business' cash flow.You get to know whether you are gaining or losing money. Online billing software streamlines the process for you and makes it less time-consuming.
Online Data Management
Billing and invoicing systems store your data in a central repository on the web servers. Data is protected and even authorised users to have access to it on the need to know basis.It makes the data easily accessible to an accountant and associate or a client at the same time. They can look at the same data and discuss what to do with it and implications. Collaboration gives them a chance to formulate strategies to avoid undesirable or to capitalise on favourable situations.
Benefits of Invoicing & Billing Software
These systems render the latest financial data for your use. The info proves of tremendous use in having a clear understanding of the business' health and in making data-driven decisions.
You can implement and use online billing software without any hassle. They are hosted on the web servers and are maintained by the manufacturers.You can access them using the browser on your devices easily. When they are updated, you don't even notice it. It allows you to focus on your business completely.
You may decide to borrow money from the banks or other financial institutions or to issue shares to achieve your business goals. These activities generate cash flows for the business. You need to cover such cash flows in financing cash flow section of the statement:
The rise in debt, bonds and notes payable
The rise in capital from stockholders
Expenditure for stock buybacks
Expenditure on loan repayment
Payments of dividends
The information presented shades light on how the size and nature of the equity capital or borrowings of your business have changed.
When you are entering data in the system, you often get distracted. The software saves a draft of your info and gives you a choice of saving it or not when you revisit it. It also auto-saves your session data in the central database on the server.
Using the latest online billing system is cheap. You do not have to pay any hefty license fees for it. You can pay per month for their use. And, the prices of their plans are within reach of small business owners
Now, you can easily manage the accounting for your new service company with online invoicing and billing software. In fact, you can keep in touch with your financial info even when you are not in front of your workstation at the office. This software gives you the choice of using a smartphone, tablet, laptop, or a desktop to access information from anywhere and at any time. Your business decisions are better informed and data-driven.