Days of a small business owner, especially those of sole traders are full of actions. The important among them is making sure that your customers are paying on time. You could do so systematically if you know how to prepare accounts receivable ageing report.
What is Accounts Receivable Ageing?
Simply put, you need to make a list of unpaid invoices and other receivables of your company by their due dates. The experts advise you to do so time and again to bring discipline to your cash flow. They also advise you to automate it using online accounting software and save your time and efforts.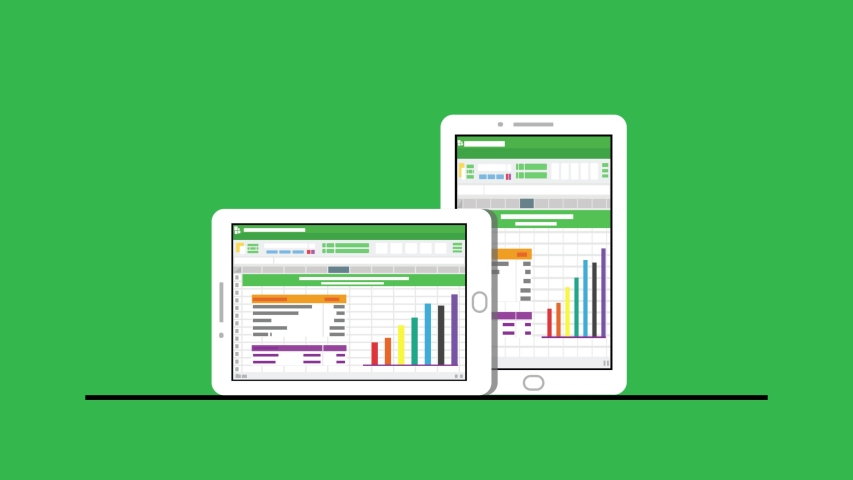 Revenue is vanity, Profit is sanity but Cash is King
How to Prepare Aged Accounts Receivable Report?
The accounts receivable ageing report assists you in determining the total amount your customers owes to you. The invoices are categorised depending on the interval of times they are overdue for.However, online accounts receivable software makes the task easy for you. It categorises invoices based on the interval of times they are overdue for.
The report's columns contain your customer's names, dues, and the time intervals since they become overdue. The intervals are specified as:
1 – 30 days
31 – 60 days
61 – 90 days
90 or more days
Such a detailed listing shows you the invoices needing your attention and how much cash you can obtain by taking immediate action for cash collection. All in all, your business' accounts receivable ageing report reveals the effectiveness of your credit and cash collection function.
Ideally, you expect all of your customer to pay before the due dates. However, in practice, it is seldom the case. It creates a glitch in your cash flow. The cash in your hand may not be as you expect it to be.
And you still have to run your company smoothly. Here, preparing accounts receivable report for your business proves helpful. Using it you can make an educated guess about how much operating budget you need.You need to watch out for the extent of your dues and decide whether or not you need to update your credit policies. You should look for the amount locked in older receivables.
Ideally, there should not be any late payments. It is a warning sign that you need to take some firm steps to update and deal with the problem. Your immediate action should be to send an email to remind your late-paying customers.Go through their payment history and see, if they consistently pay late. You should think of updating your credit and payment policies to these regulars and minimise the risk of bad credit. You could also stop catering to them.As a business owner, you have to deal with bad debts. These are the invoices that are well past due dates (60 to 90 days) and are no more recoverable. The aged accounts receivable report gives you an estimate of such uncollected receivables.But before writing your bad debts off, you should send reminders to your customers, hire a collection agency, or file a legal complaint.Yes, you need to keep your receivables flowing in. It is the way to maintain a positive cash flow. You should, if it is affordable, also think of offering a sort of incentive or discount to your customers for paying their dues before due dates.