What We Do
Billient Account is a GST-ready inventory & accounting software that helps you
generate invoices easily, manage your accounts, reconcile bank transactions, track inventory accurately


and generate 1000's of reports & MIS, and file GST returns effortlessly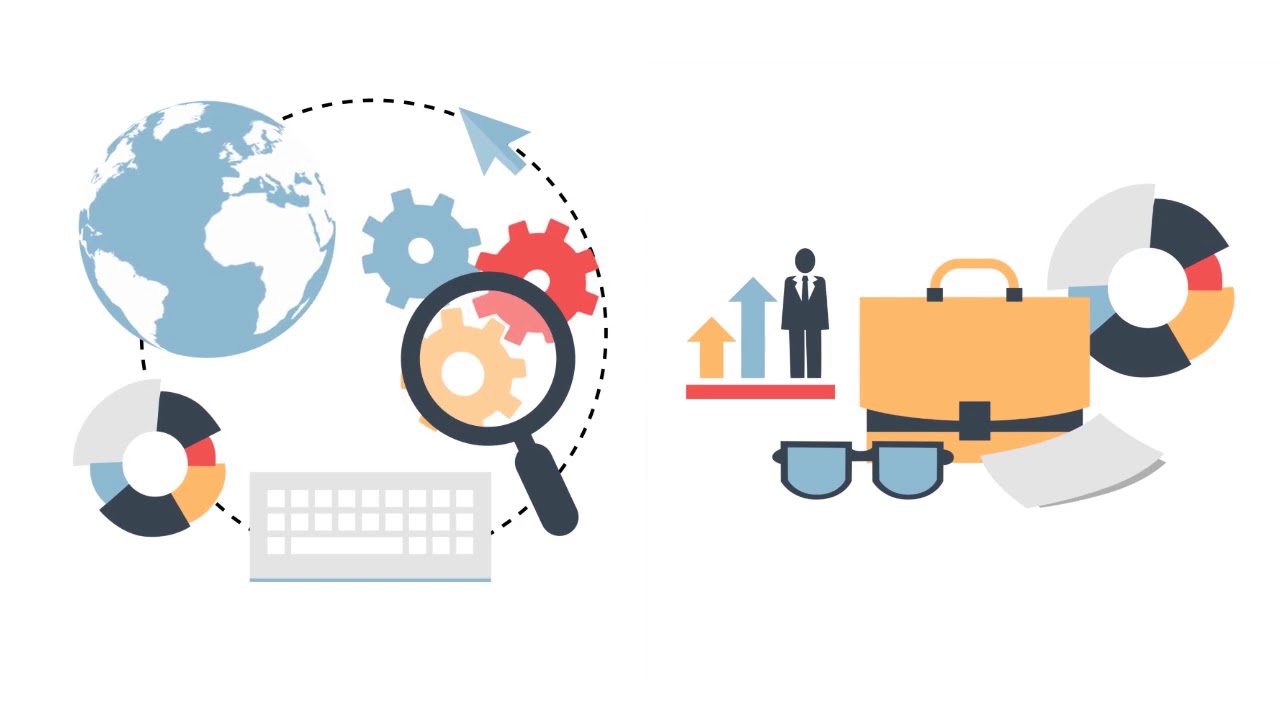 Customer - Driven
Billient Account assists every businessman with its impressive features which gives him 100% control over his business with flexibility, self-customisation options and time to time innovation & advancements.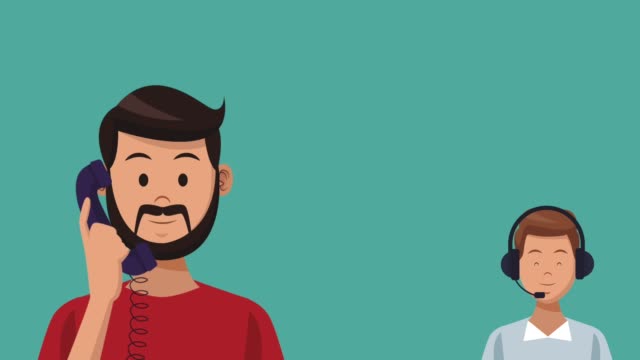 Order Calling
Eliminate the need to type customer's contact number to place calls and receive orders by scanning the QR Code. Generate financial reports, do tax calculations, and help you file your GST returns without any hassles.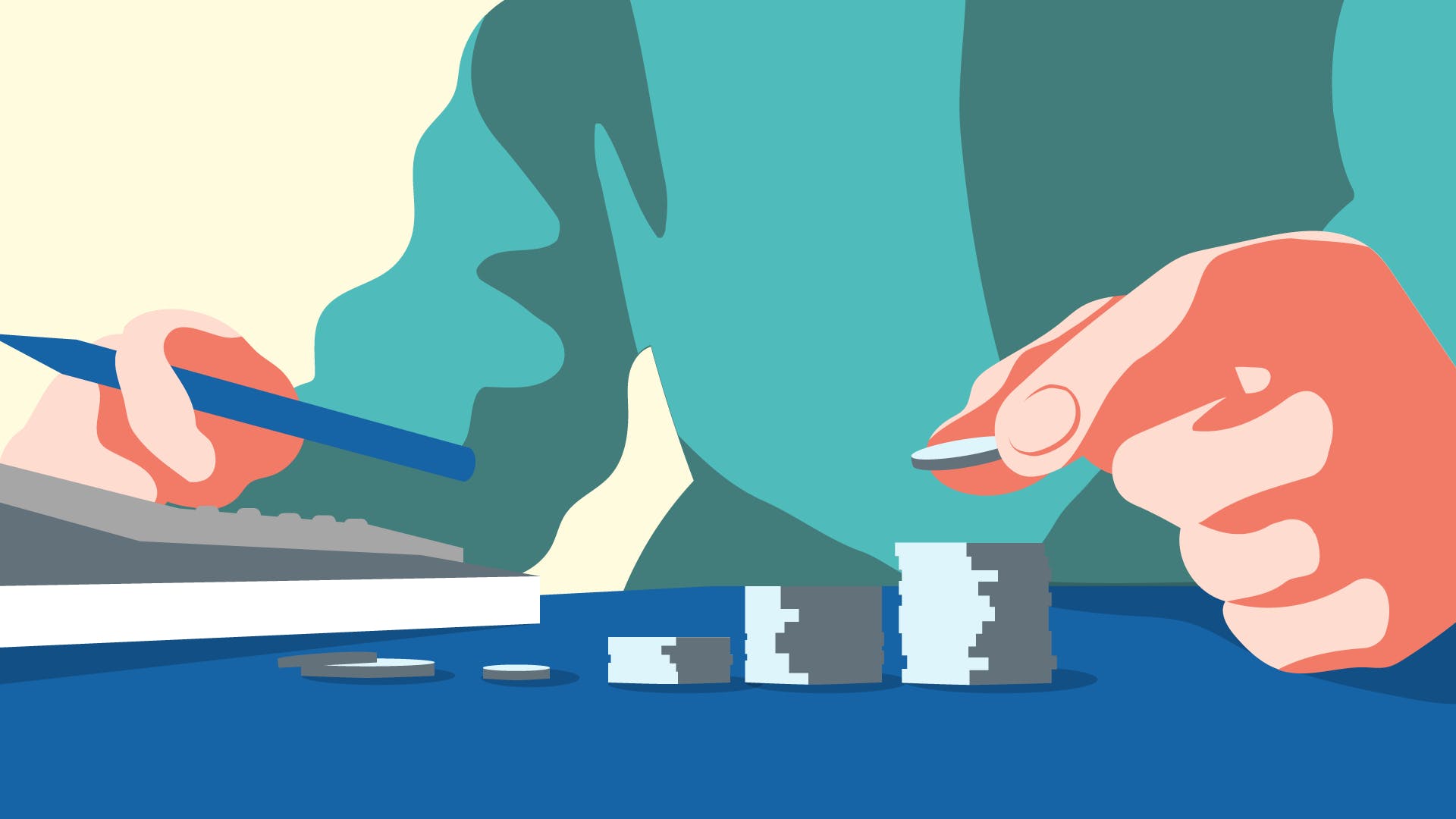 Take control of your cash flow
Enter bills from vendors, and pay them only when they are due. Schedule recurring payments to save time.
Time Tracking
Clock employee time and billable hours. Track billable hours by client or employee and automatically add them to invoices.
Mobile Apps
Mobile apps are included with your subscription to Billient Account online so you can access information from your tablet or smartphone
Free unlimited support
If you need help, support is available with answers to your questions and information on running your business.
Cloud Accounting works online giving you access to accounting information from multiple devices anytime, anywhere.
Opt for online banking as this will save your precious time a lot. Choose us as we are the best
Looking for Invoicing software? Running a Start-up business can be frustrating at times, especially, when your small invoices are not being honored.
Inventory management module of Billient Account gives the latest position of your stock. Know your fast-moving items. View product-wise stock, values, profits, & losses.
Our Reporting software automates reports generation for your business. It is a time consuming and painstaking task if you try to do it manually using Excel Spreadsheets.
Budgeting and forecasting are much more than taking care of money. The small business owners like you wanting to grow their business have to work on these functions consistently.
Download and access your data securely and safely without any hassle.
Switch to smart accounting software. Switch to Billient Account
You come to know about a splendid and time saving 100% Accounting Software in which you can finalise your accounts up to balance sheet through importing data . Moreover you can also maintain customer's account.
Wall of Love
Billient Account helps me track time against Retainer Invoices for my projects and makes it easy to bill my customers. Beautiful feature!
The built-in reports are so intuitive and helps us make decisions on the spot.
I'm able to access my business data anytime, anywhere using Billient Account. keep up the good work.
Great Team Work.
Billient Team
Whether you are a success all on your own or have a vibrant office full of employees, the Billient Account Customer Support Team is here to help. Get a hand navigating through reports and information in just 2 rings. Billient Account ensures you have all the information and tools you need to understand and grow your business.
"Coming together is a beginning. Keeping together is progress. Working together is success"

This is the secret receipe of our success